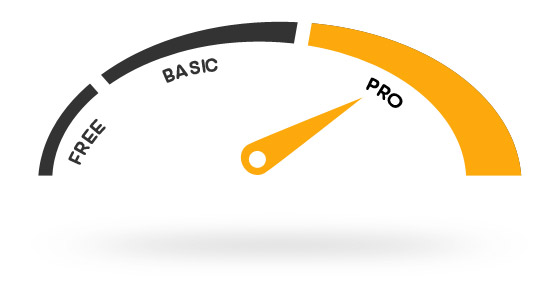 Upgrading to MailStyler Pro
will get two unique advanced features



Unlimited free cloud space


With MailStyler Pro's free cloud space, uploading images becomes a cakewalk. There's no need to manually upload the images on your web space (iCloud, Dropbox…), nor to use any kind of FTP.
Basically, all you have to do is to click a button: the selected files will be automatically stored and synchronized in our dedicated and unlimited cloud. Easy and safe.



Full high resolution image library


When it comes to newsletter creation, having a vast library of quality images is crucial. MailStyler Pro offers you more than 2000 images without watermark and in high resolution.
No matter what kind of business you have, you will always find the right image for it: no other software provides such a wide and graphic database.